Core Values
---
Integrity

Teamwork

Accountability

Commitment

Empowerment
---
Guillory Oil is a 4th generation company in operation since 1914 with each generation taking the company to the next level.
We are a family owned business that values the importance of treating employees like they are also family. Guillory Oil has been able to constantly grow because of our loyal customers and the referrals they have passed on to us.
---
Mission Statement
---
Guillory Oil Company's mission is to continue growing our loyal customer base by providing the products needed to reach the destinations our customers' desire. Our company fuels all aspects of life, whether it's the buses that safely carry their children to school, family vacation travels, or fueling farm equipment to assist our local farmers with crop growth. We strongly believe in the core value of empowering our employees to ensure individual success within our company. It is our goal to continue to pay tribute to the four generations of fathers and sons who have sustained longevity within the fuel industry since 1914.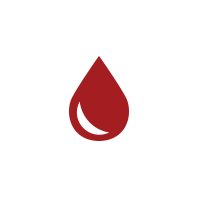 Guillory Oil supplies fuels, oils, and lubricants from leading brands to retail, commercial, farmers, government, residential, and a variety of other industries throughout Louisiana.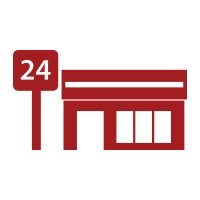 We supply Chevron, Texaco, Valero, and unbranded fuels to convenience stores throughout Louisiana. Let us help you take your dealer business to the next level.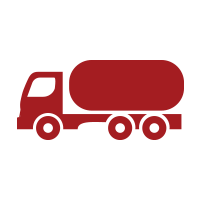 We're proud to offer a full line of lubricants, oils, and greases from Chevron and our own house brands. Whatever your need, we are here to help.
Become a Dealer
Ready to take your store to the next level? Contact us today to get started.
Supplying leading fuels and lubricant brands throughout Louisiana.
---